Your Product, Process or Service may Infringe any Patent Owned by Others
---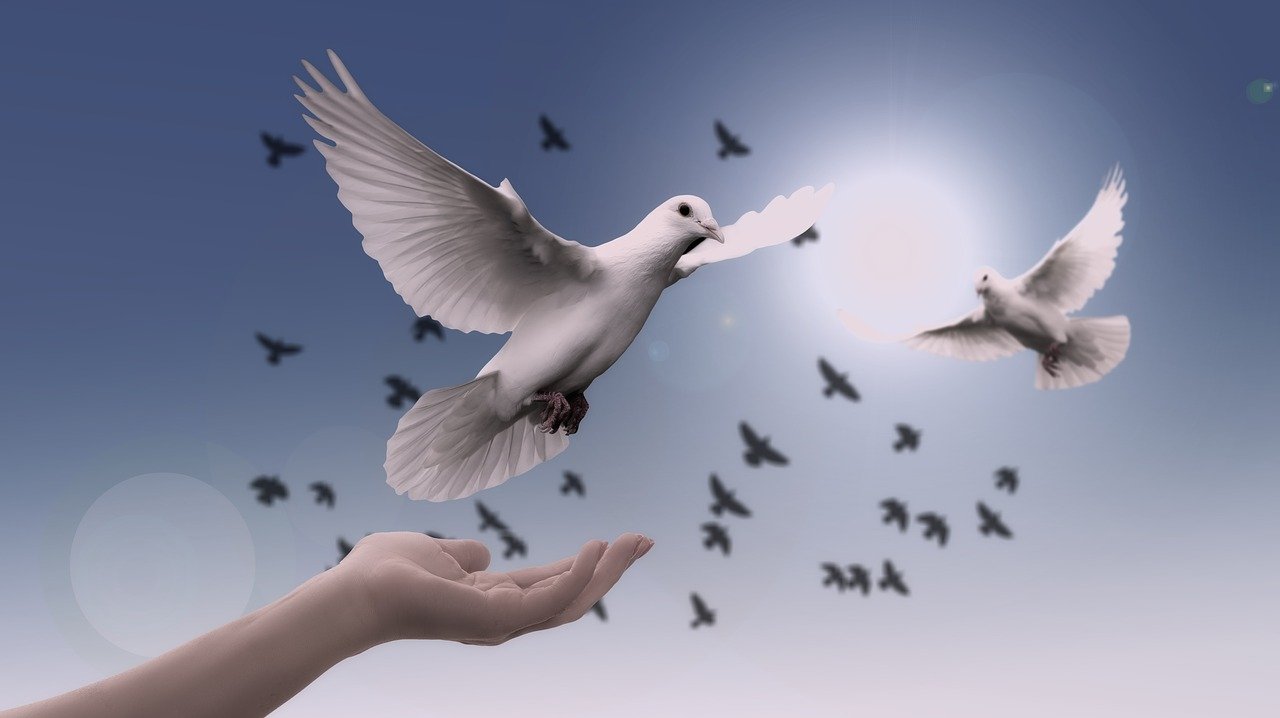 Interchangeably termed in the industry as Freedom to Operate (FTO) Search, Freedom to practice (FTP) search, Freedom to use search, Product Clearance Search or Clearance search or Infringement search. FTO search is performed to determine if a proposed product or process infringes any active patents or pending applications.
The primary aim of a FTO search is to identify the potential IP threats to your product or process. Patent rights are territorial. It's important to decide your target market and conduct the freedom to operate in those jurisdictions.
A FTO Search requires a vigilant scrutiny of the claim scope of the retrieved references before they are declared relevant.
Creates opportunities to negotiate with the impeding patents' owners for license
Makes aware of the blocking patents in order to challenge them for invalidation
Design around the product or process of the in-force patent claims
Changing the direction of Research and development
A Freedom to Operate search can be effective at different stages of the product development
At the early conception stage
An early Freedom to operate search gives an opportunity to decide the directions of the development. Here ordering a broad landscape of the in-force patents and pending patent applications can be helpful.
Midway the product development
The patent applications in the early conception stage research may have been granted. New applications may have been published in the meantime. A scrutiny midway the development can be fruitful to avoid unnecessary advance of the development phase.
At the end of the product development
Going by the same rule as previously stated, the patent applications in the earlier searches may have been granted, and new applications may have been published. So a final check is much needed to understand the possible troubles before the product or process reaches the market.
4000+ Patent and NPL searches
15+ Years individual expertise
300+ Years of combined experience
Industry experts, Masters, PhDs
Fastest turnaround
Experts in STN for structure searching
Accurate estimation
Data access free from language barriers
Multidisciplinary coordination
Customizable reports
World's leading databases
Project allotted to the best suiting analyst
Nine layer quality check
Assured quality: Highest standard
Informative, yet time saving reports