Chemical Structure Search
Does it exist in any form anywhere in the Globe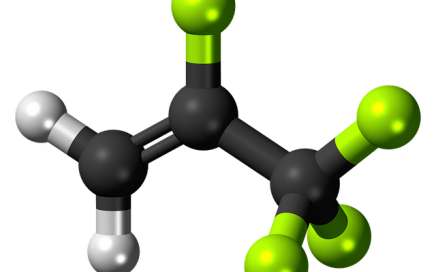 A Chemical structure in a patent may span from a defined exact structure, a family of structures to a Markush structure. A markush structure includes several possible variations at various positions of the chemical structure, in turn claiming several specific chemical compounds with closely related properties and often bioequivalence.
Chemical Formulation Search
We know the critical elements in your Formulation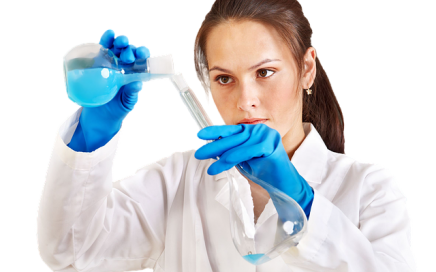 A chemical formulation includes multiple chemical compounds. Every single chemical compound can be available in patents and literature in a number of ways such as a chemical structure, a CAS Registry number, IUPAC name, a brand name, or is available in form of a common name used in industry.
4000+ Patent and NPL searches
15+ Years individual expertise
300+ Years of combined experience
Industry experts, Masters, PhDs
Fastest turnaround
Experts in STN for structure searching
Accurate estimation
Data access free from language barriers
Multidisciplinary coordination
Customizable reports
World's leading databases
Project allotted to the best suiting analyst
Nine layer quality check
Assured quality: Highest standard
Informative, yet time saving reports