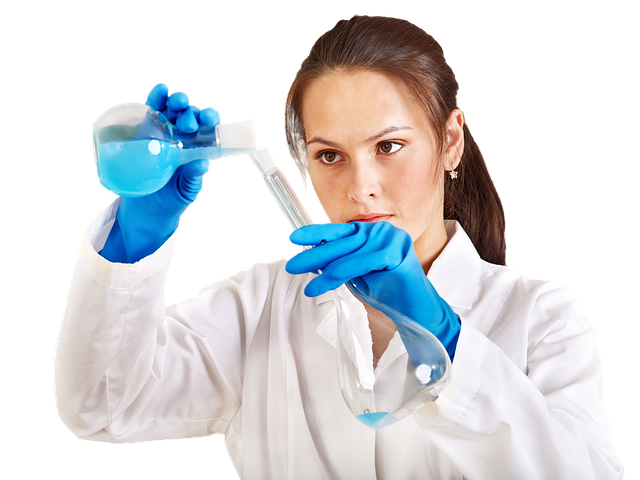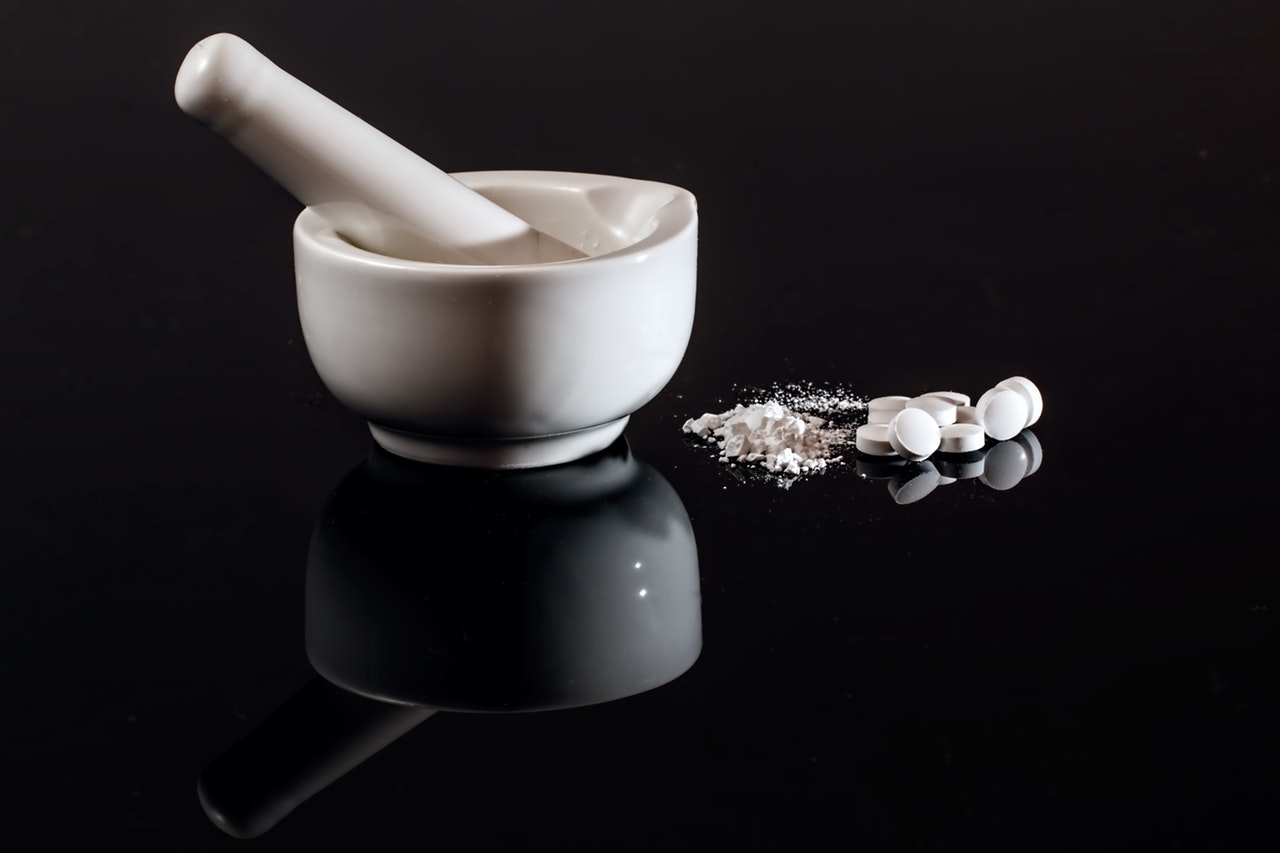 Chemical, Pharmaceutical, Cosmetic, Polymeric, Nutraceutical
A Chemical, pharmaceutical, cosmetic, polymeric, nutraceutical formulation includes multiple compounds. Every single chemical compound can be available in patents and literature in a number of ways such as a chemical structure, a CAS Registry number, a polymer, IUPAC name, a brand name, a common name, molecular formula or a combination of these. A chemical compound may also be expressed as InCHI, InchIkey and / or SMILES. The chemical databases that offer a chemical search options differ vastly based on the choices and the platform they provide for free or at a cost.
A  formulation search based on the age of the compounds in the composition, a structure search may not be needed, and sometimes a structure searching is supplemented by other strategies such as IUPAC/Common name search, CAS number search to overcome the integral limits of the databases in order to ensure retrieval of the best available results.
A notable requirement in a chemical formulation search is to understand the importance of each compound, and prioritizing the compounds based on their role in the end application, for example, importance should be given to the active ingredient over the excipients in a pharmaceutical formulation. A different challenge comes when a single composition includes multiple ingredients, and there may be many patents, or non-patent literature that do not claim or disclose all the actives, but some of them. Our team critically analyzes the importance and the properties of each compound to ensure they have been given correct priority to uncover the best composition references before making the necessary permutation and combinations of the compounds to cover the other references in the space.
A New Composition (New Formulation) of Known Chemical Compounds is Patentable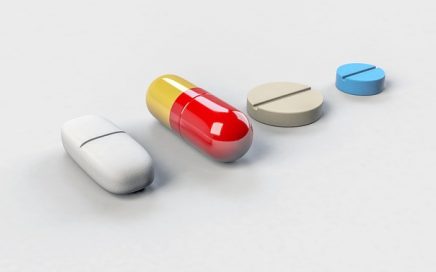 Formulating a new pharmaceutical, cosmetic, or chemical composition by combining or reformulating one old compound with other old compounds to create a "new composition of matter" is a commonplace in the pharmaceutical and chemical industries.  Of course, if one looks for patentability of the new composition, the resulting composition need to be new (novel) and not obvious. A patent for the new and non-obvious composition must differ from the existing formulations to some extent.  Majority of new formulations combine a known compound with a combination of other ingredients to accomplish better properties.
Major Pharmaceutical, chemical and cosmetic companies keep on upgrading their pharmaceutical compositions almost every year to impart better properties to them in order to stay above the competition or close to it. For example, the changing properties, storage stability, and qualities of toothpastes, body lotion, a sunscreen cream
As a general rule, a patent on the new composition / formulation while protects the new formulation as a whole, however cannot claim any right on the previously existing original compounds, neither on the previously made formulations.
Freedom to Operate of a New Composition (New Formulation) of Known Compounds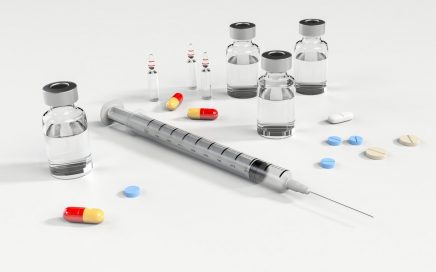 A chemical, pharmaceutical, or cosmetic composition is often made in industries based on known compounds, where the business owners look for the resulting composition's freedom to operate in potential countries of interest.
Altering the ratio of the existing elements, adding a new active, and/or substituting a few ingredients with others in an experimented new composition may be proved to have better shelf-life,  and more efficient. Before starting the production of the composition in commercial scale its a common practice of our pharmaceutical clients to ask us for a freedom to operate search in the country of interest. This helps our clients to  understand any possible barriers on the way of the product into market, so they can either stop going with the same composition, modify the composition, or seek license of the troubling patents.
Our access to the globally leading databases including STN,  and with the help of our highly skilled chemical search experts we leave no stone unturned, and provide you with the best results with high level of reliability.
4000+ Patent and NPL searches
15+ Years individual expertise
300+ Years of combined experience
Industry experts, Masters, PhDs
Fastest turnaround
Experts in STN for structure searching
Accurate estimation
Data access free from language barriers
Multidisciplinary coordination
Customizable reports
World's leading databases
Project allotted to the best suiting analyst
Nine layer quality check
Assured quality: Highest standard
Informative, yet time saving reports